We're researchers, strategists, collaborators, and grantmakers.
The ClimateWorks team is on a mission to end the climate crisis by amplifying the power of philanthropy.
Over the past decade, we've built a global platform for philanthropy to innovate and accelerate climate solutions that scale. Our global programs and services equip philanthropy with knowledge, networks, and solutions to drive climate progress. Since 2008, ClimateWorks has granted over $1.3 billion to more than 600 grantees in over 50 countries.
Our people
With expertise in climate science, strategic philanthropy, public policy, and social and economic development, our team has the breadth of skills and experience needed to assess the science, identify the mitigation opportunities, and strategize the philanthropic initiatives needed to tackle the climate crisis.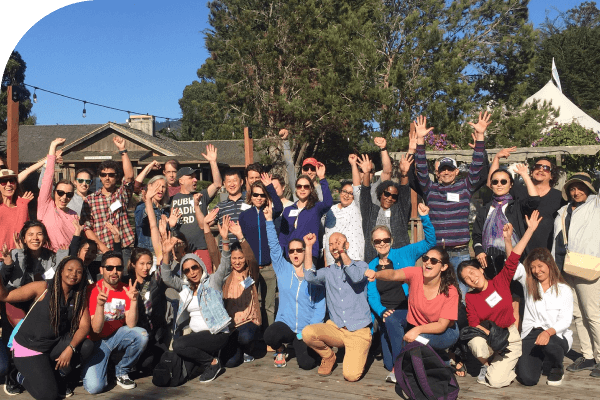 Our partners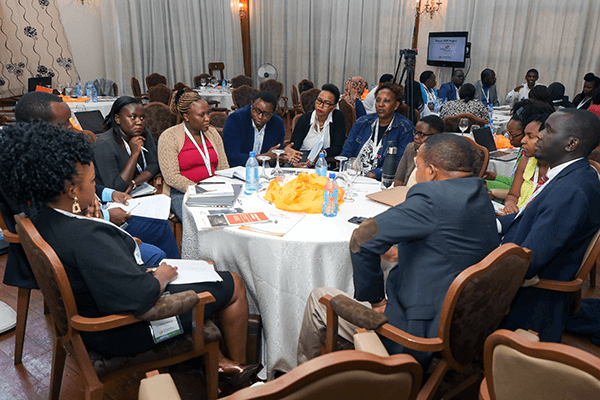 From the U.S. to Europe, China, Brazil, and beyond, we are proud to collaborate with a wide range of partners across funders, NGOs, and climate leaders to accelerate climate action around the globe.
Our commitment to justice, equity, diversity, inclusion, and belonging
ClimateWorks Foundation is committed to supporting climate solutions that are equitable, inclusive, and just.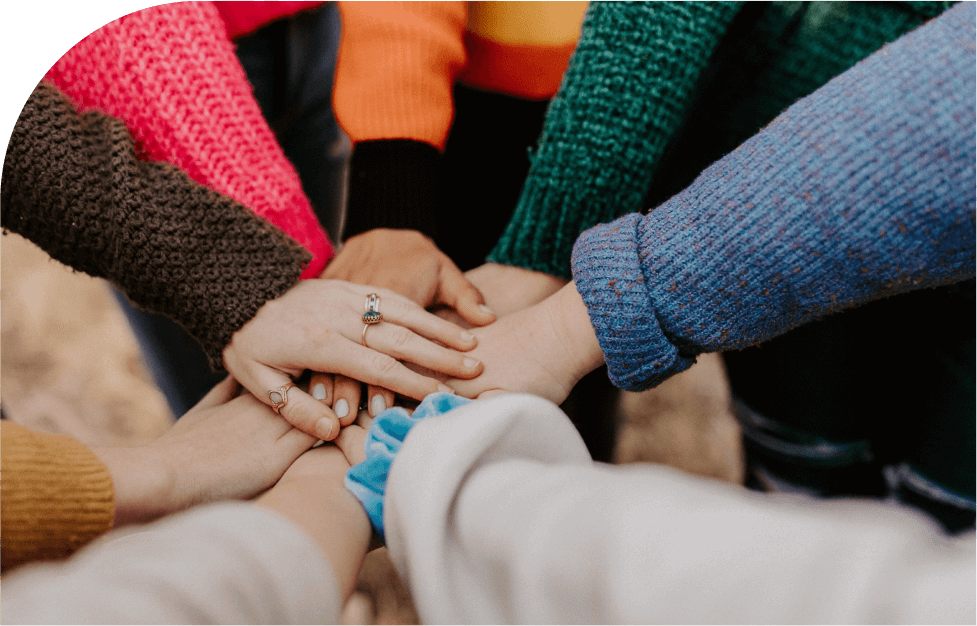 Our financial information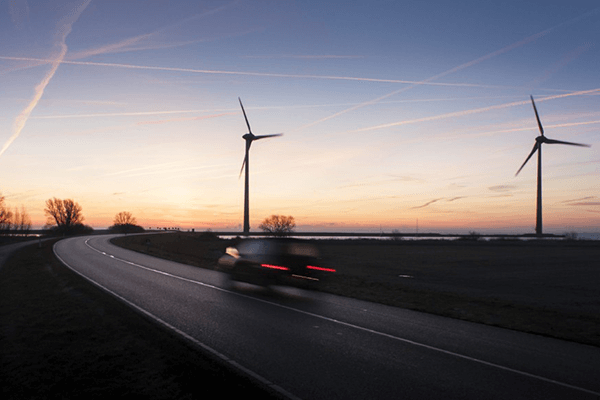 ClimateWorks Foundation is a U.S.-based 501(c)(3) public charity. We file an Internal Revenue Service Form 990 annually that provides detailed information about our organization and finances. Our Forms 990 are linked to here.