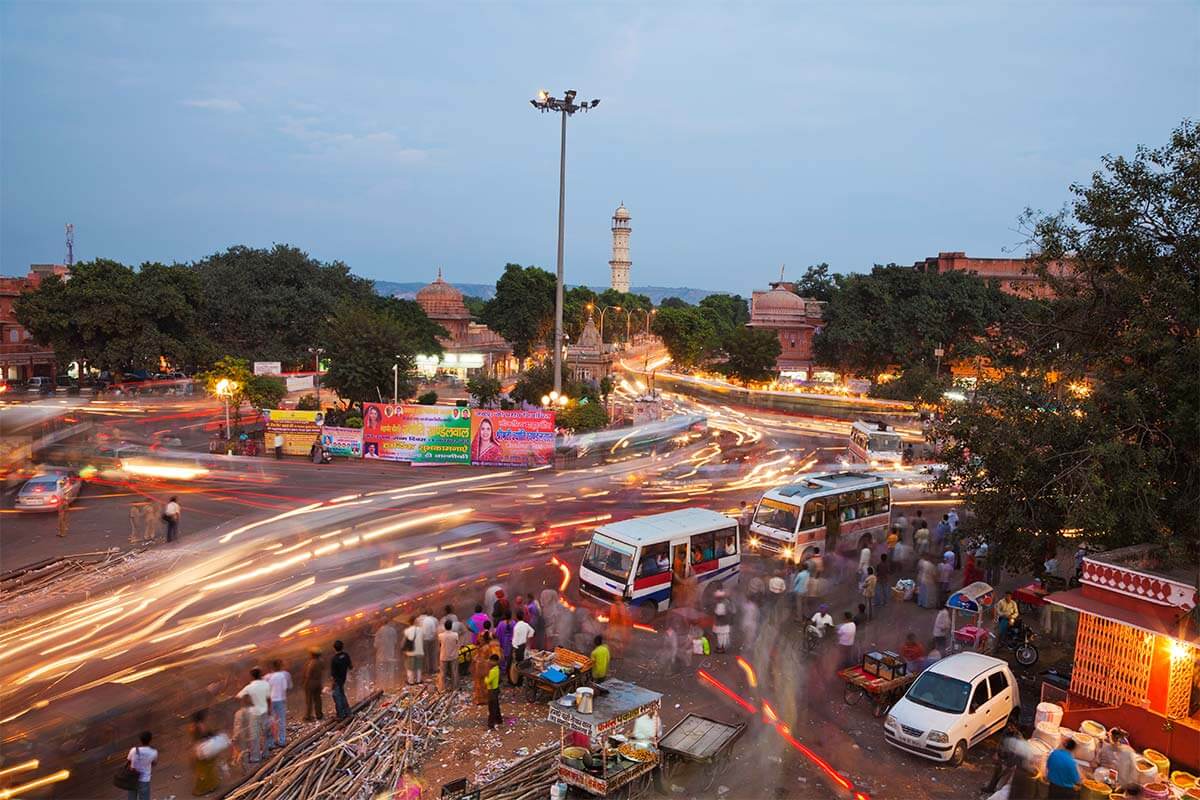 The success of the Paris Agreement requires all countries to transform their climate commitments into real-world results. Accountability and transparency will be critical to the ultimate effectiveness of the deal 195 countries agreed to in December.
Under Article 13 of the Paris Agreement, nations will be subject to a common framework of transparency, and it is recognized that developing countries may need more help reaching their goals, measuring progress, and building on their national climate plans every five years.
To help countries in this effort, a new initiative was launched earlier this month by the Children's Investment Fund Foundation; the German Federal Ministry for the Environment, Nature Conservation, Building and Nuclear Safety; the Italian Ministry for the Environment, Land and Sea; and ClimateWorks Foundation. The Initiative for Climate Action Transparency (ICAT), will provide policymakers with the tools and support to measure, assess, and publicly report the impacts of their climate actions. Implementing partners of the initiative are UNEP DTU Partnership, Verified Carbon Standard, and World Resources Institute. The United Nations Office for Project Services manages the trust fund through which the work is funded.
ICAT will initially work in 20 developing countries to build capacity and foster greater transparency, effectiveness, and ambition of national climate policies.
ICAT will build a methodological framework for countries to measure greenhouse gas emissions and sustainable development impacts of their climate policies.
Additionally, expertise and capacity in developing countries will be supported through partnerships with governments, public agencies, and civil society organizations. The initiative is also creating a knowledge platform for countries to share experiences and lessons learned.
ClimateWorks is proud to support this collaboration, built in partnership with philanthropy, government, and civil-society. Our support for ICAT will also help analyze and integrate the commitments and actions of non-state actors — including businesses, states, regions, and cities — within the context of national and international climate action. Looking ahead, ICAT seeks additional financial resources from philanthropy and governments to expand and strengthen its geographical scope and methodological framework.
With the Paris Agreement in place, transparency and accountability systems that apply to all nations will help the world see how countries are following through on their commitments, and provide a mechanism for feedback so individual nations can understand the efficacy of their climate policies.
To learn more about the ICAT, visit www.climateactiontransparency.org or contact Surabi Menon.
ICAT implementing partners are seeking input to shape the project's methodological framework and learn how the initiative can align with other efforts. To share your ideas, please participate in this survey by April 29.