Back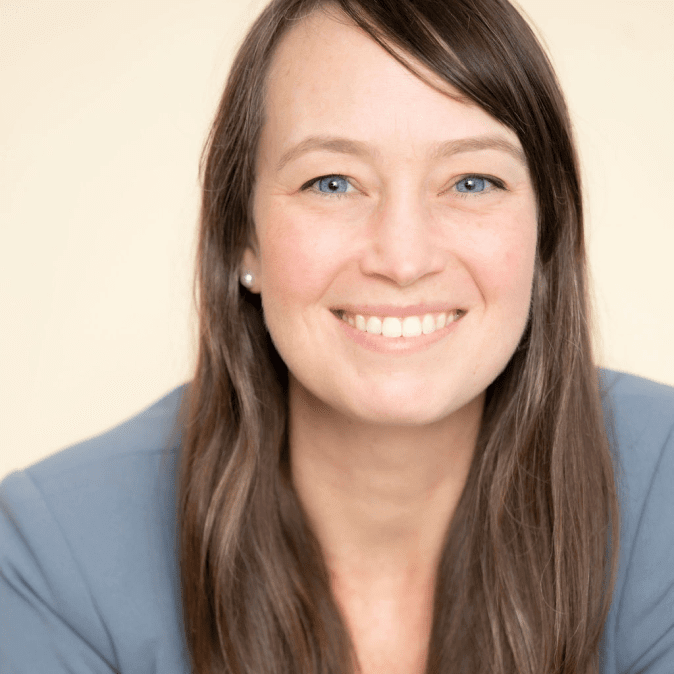 Rebecca Fisher
Drive Electric Program Director
Climate Finance
Climate Justice
Climate Philanthropy
Conference of the Parties (COP)
Economy
Electric Vehicles
Global Climate Governance
Global Energy Transition
Philanthropic Collaborations
Ports
Sustainable Finance
Transportation
United Nations Framework Convention on Climate Change (UNFCCC)
Rebecca Fisher is the Drive Electric Program Director. She has almost a decade of experience in sustainable international development, climate finance, and electric vehicle technology and policy.
Before joining ClimateWorks, Rebecca worked on light-duty EV grant programs and policy development at the Bay Area Air Quality Management District. Prior to moving back to the west coast, Rebecca was a climate finance negotiator for the Obama Administration, representing the United States during the Paris Agreement and Sustainable Development Goals negotiations. She serves on the National Board of Directors of the Electric Auto Association, where she supports the Association's mission to accelerate widespread adoption of EVs.
Rebecca holds a Master of Environment Economics and Sustainable International Development from Duke University and a B.A. in Environmental Studies from Brandeis University.