We are accelerating the transition to zero-emission transportation in time to save the climate. We connect philanthropy to changemakers that are helping communities on the journey to fossil fuel-free cars, trucks, vans, and other vehicles.
The challenge
For too long, the ways we get to work and school, and access goods and services have imposed high costs on the health of our communities and climate. Transportation is the leading source of emissions in the United States and Europe and rising quickly around the world, contributing to 14 to 21 percent of global carbon pollution every year.
The opportunity
Zero-emission transportation can meet all of our road transportation needs, including electric buses, bikes, e-motorcycles, cars, vans, and heavy-duty trucks. The timing is urgent, and we can accelerate the transition decades faster. Philanthropy is uniquely positioned to empower a sustainable and just transition by supporting responsible supply chains, improved job prospects, and equitable access to clean transportation, among other outcomes.
Our approach
From the largest vehicle markets to emerging economies, we support work around the world to overcome barriers and enable a growing global market for clean, affordable, and zero-emission road transportation.
We do this by:
Advancing smart government policies
We help incentivize electric transportation market growth through a combination of pollution regulations, government incentives, and publicly supported infrastructure deployment, among other measures.
Scaling proven strategies across regions
We build learning networks to share best practices and collectively escalate ambition and the adoption of zero-emission transportation.
Engaging business leaders
We help move vehicle manufacturers, infrastructure providers, corporate fleets, and investors to commit to increasing electric transportation investments which will drive more available and affordable products.
Convening and collaboration
We create spaces where partners can explore, connect, align, and co-create to shape current and emerging priorities and strategies.
Supporting people-powered coalitions
We work to increase positive pressure for accountability across government and businesses and communicate the benefits of transportation electrification.
Featured initiatives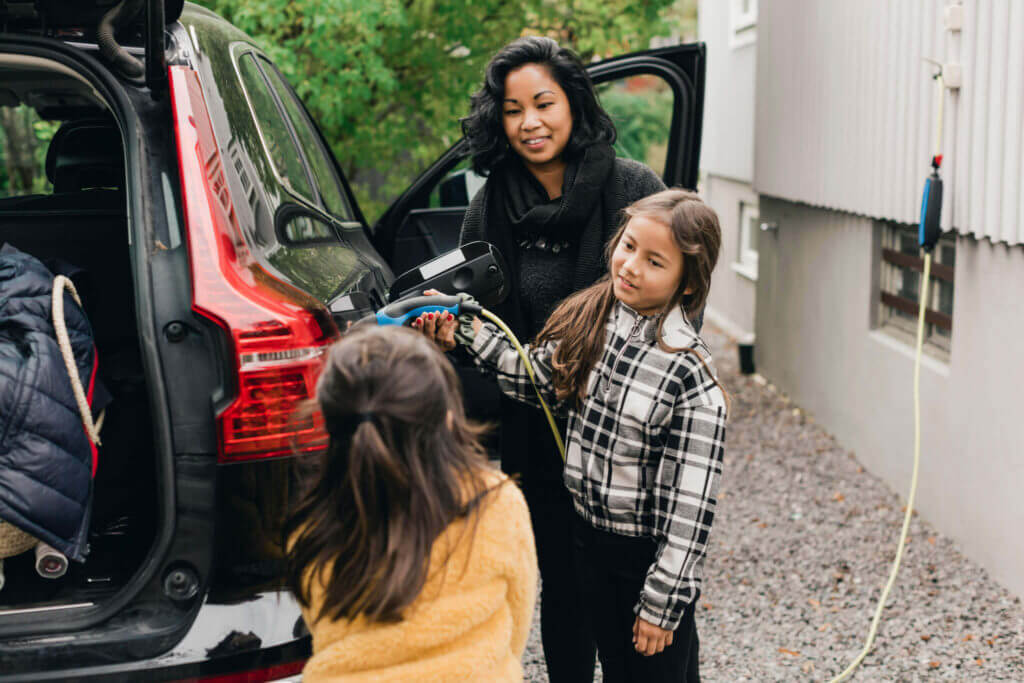 Drive Electric Campaign
An ambitious global campaign to end the polluting tailpipe and accelerate the transition to a clean transportation future. Convened by ClimateWorks, Drive Electric supports and coordinates a network of more than 70 partner organizations in over 60 countries to accelerate zero-emission transportation.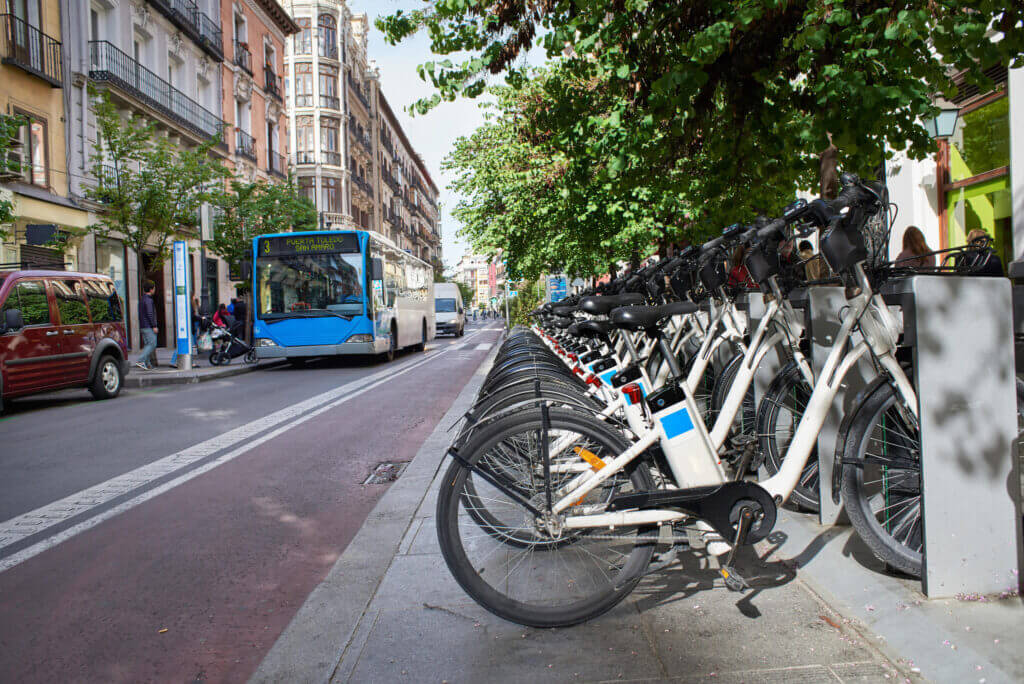 Urban Mobility
We support work around the world focused on shifting transportation systems in urban areas to be more accessible, affordable, and pollution-free. Our strategic grantmaking supports scalable research and solutions that improve quality of life, center equity and justice, and foster sustainable urban development.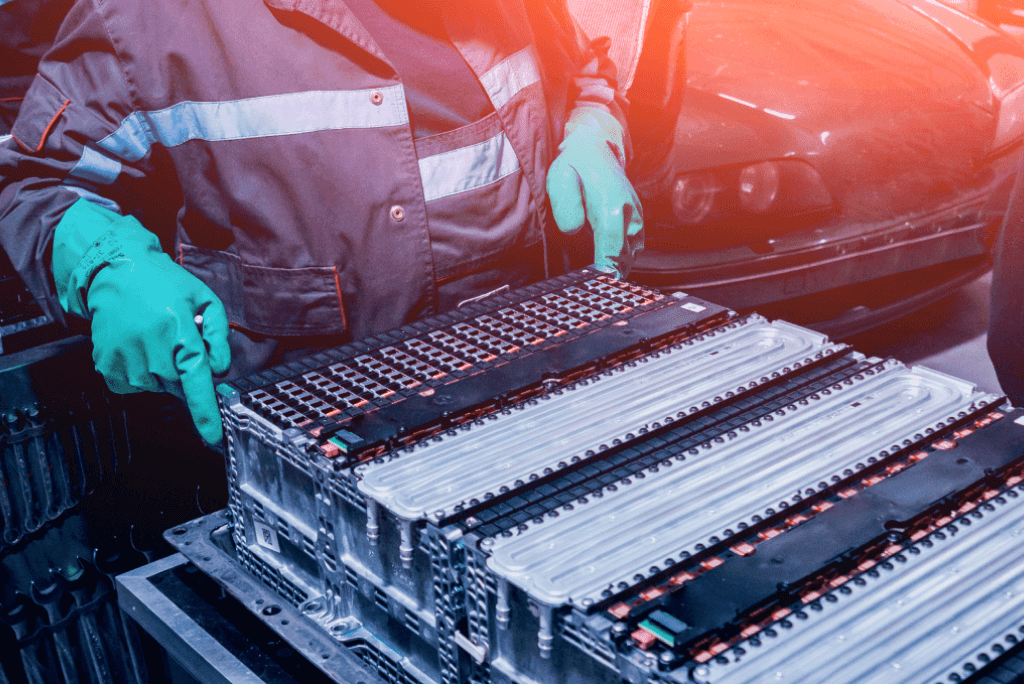 Battery sustainability
We help enable a sustainable battery supply chain that centers respect, upholds human rights, and protects the environment. In collaboration with experienced leaders in philanthropy and civil society, we support the self-determination of workers and communities and direct resources to key interventions focused on battery recycling, circularity, and responsible mining.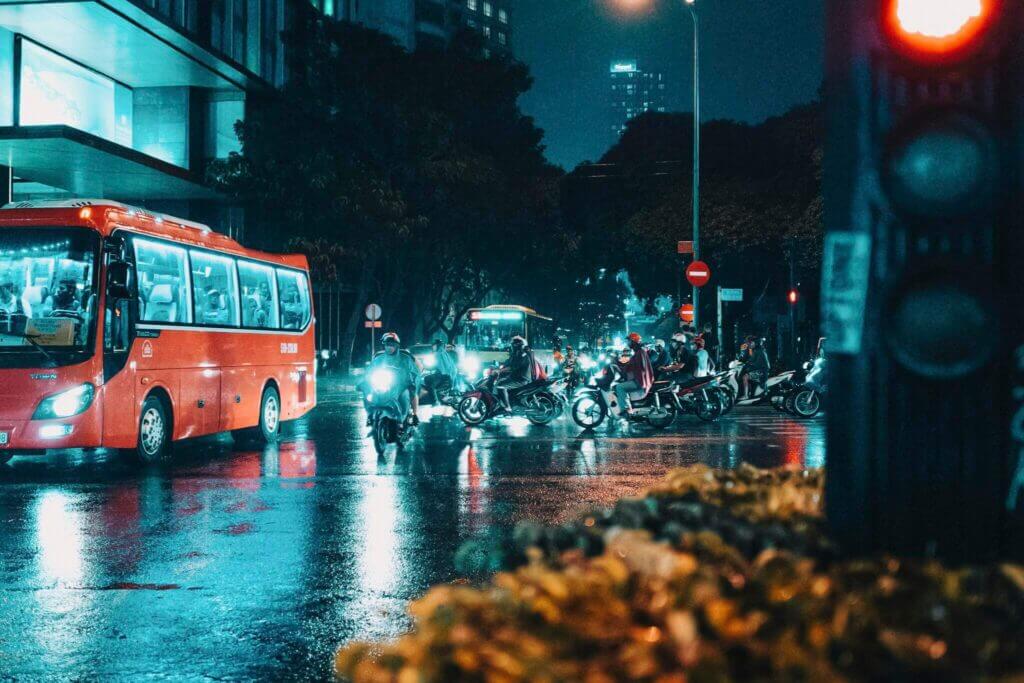 Transportation Research and Intelligence Network (TRAIN)
TRAIN is a platform that provides information and intelligence to partners on oil and clean mobility markets, advanced transportation technologies, policies, and strategies. The network produces semi-regular intelligence briefings, conducts polling, and hosts strategic discussions with partners and experts.
Impact
100% electric
Accelerate the transition to 100% clean, renewable and electric road transportation that improves lives, the economy and the climate.
Decreased carbon emissions
Prevent over 160 billion tons CO2e of cumulative climate pollution between now and 2060 and save $6 trillion in avoided climate damages
New jobs
Create an estimated 7-19 million new jobs related to zero-emission transportation
Cleaner air, better health
Improve daily life, save hundreds of thousands of lives, and avoid millions of cases of asthma annually
Equitable mobility
Increase access to, affordability, and adoption of zero-emission transportation globally
Where we work
Africa
Burundi
Congo
Kenya
Mozambique
Nigeria
Senegal
South Africa
Uganda
Europe
European Union
Norway
United Kingdom
Asia
SE Asia Region
Central Asia Region
India
China
Indonesia
Japan
Vietnam
Korea
Philippines
Latin America & Caribbean
Colombia
Peru
Brazil
Central America
Mexico
Argentina
Chile
Paraguay
Middle East
North America
United States of America
Canada
Australia
Russia
Impact stories
Driving progress in electric transportation
More than 30% of the world's road transportation demand is now committed to a future with 100% zero-emission vehicles. Read how our network is supporting this shift in the Drive Electric Campaign's 2022 progress report.

Powering battery sustainability
Collaborative philanthropy is supporting a landmark policy proposal in the European Union which could become a model for the world on recycling and mineral sourcing standards. Read how civil society organizations are approaching this issue.
Accelerating electrification with the Audacious Project
With this funding, Drive Electric has now raised more than half of the campaign's goal of $1 billion dollars to support a crucial five-year window to accelerate the transition to electric transportation.