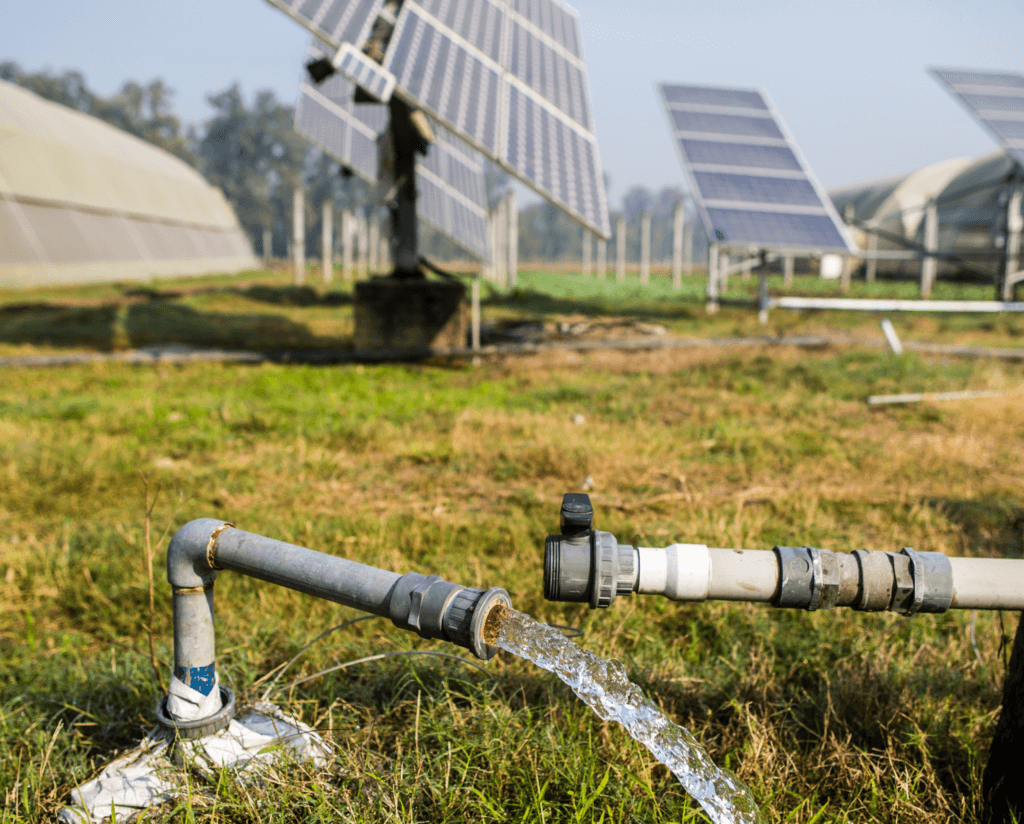 Sustainable rural agri-food system transitions in Brazil, India, and South Africa
Sustainable rural agri-food system transitions in Brazil, India, and South Africa
In this report, we explore what sustainable, inclusive, and equitable transitions might look like for rural agri-food systems.
Download Report
The agriculture and land use sector is responsible for one-third of global greenhouse gas (GHG) emissions. It is also the primary source of livelihood for many of the 3.4 billion people around the world who live in rural areas. As such, there is an imperative for a just and equitable transition for the sector that enhances resilient livelihoods, creates jobs in the rural economy, and encourages sustainable food production.
Over the past two years, ClimateWorks Foundation's Global Intelligence team has engaged with regional partners to better understand what rural agri-food system transition work looks like in different regional contexts.
In a new report, we share our learnings from three projects in Brazil, India, and South Africa. These case studies offer insights into the experiences of project development and implementation in these three regions and explore the challenges, successes, and learnings from local, on-the-ground interventions and how they might inform work in other regions.
This report explores four key themes underlying rural agri-food system transition work and highlights gaps and opportunity areas for philanthropy to explore. As philanthropy continues to engage with just transition efforts, broadly, we encourage funders to consider sustainable rural agri-food system transitions as a priority area for moving toward a greener economy.
Why are sustainable rural agri-food system transitions critical?
We need sustainable rural agri-food transitions that encourage sustainable food production, deliver livelihood improvements, and protect vital natural systems.
The agri-food sector provides the primary source of livelihood for many of the 3.4 billion people who live in rural areas.
However, agriculture and land use contribute one-third of global GHG emissions — including from deforestation, agricultural production, packaging, and waste management.
Climate impacts on agri-food systems include malnutrition, livelihood loss, and rising food costs.
These impacts disproportionately affect women, elderly people, children in low-income households, Indigenous Peoples, minority groups, small-scale producers, and fishing communities.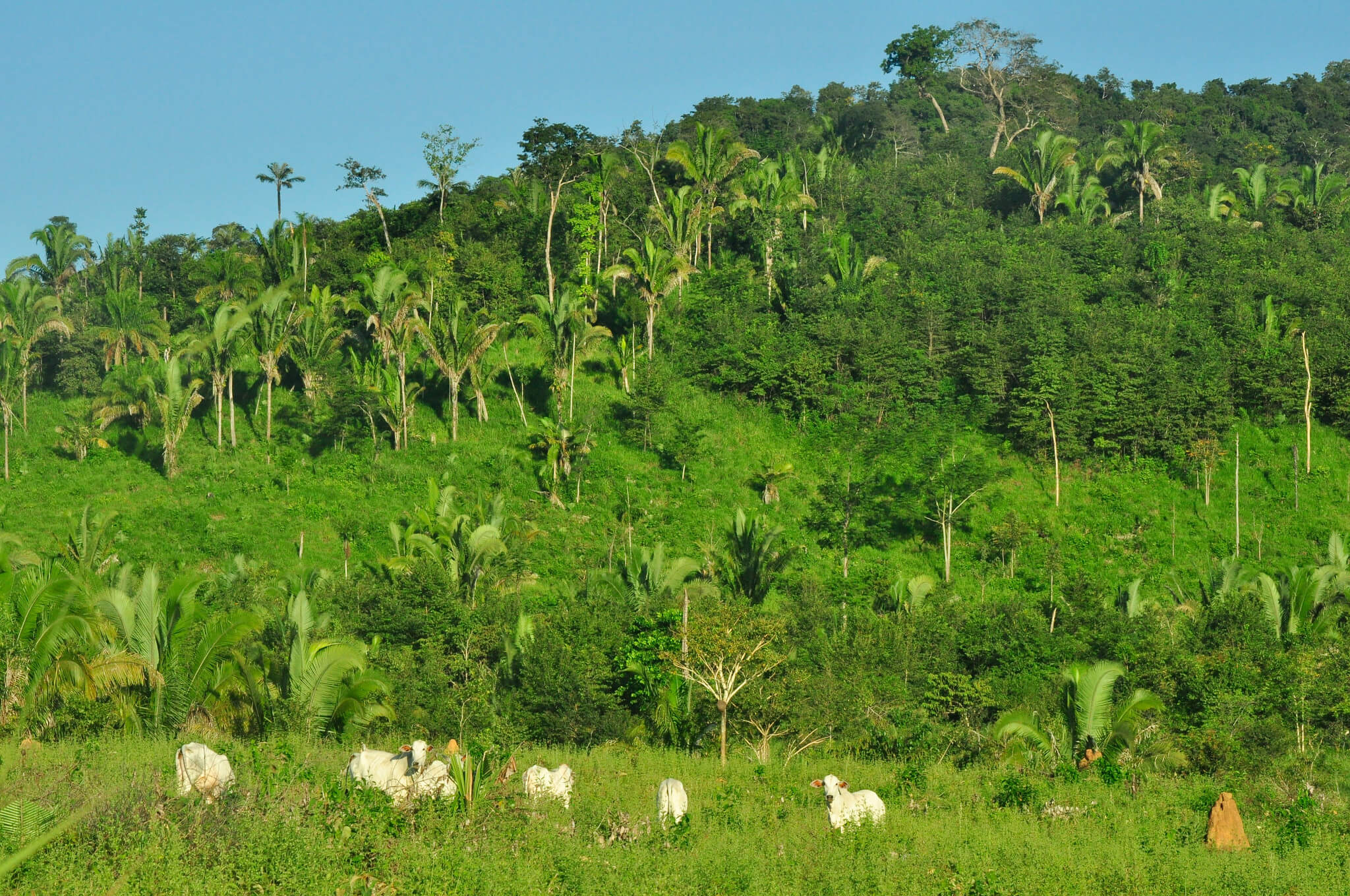 About ClimateWorks Global Intelligence
In partnership with a global network of grantees, grantmakers, and researchers, ClimateWorks Global Intelligence provides insights to help grantmakers build and execute transformative climate strategies.