Back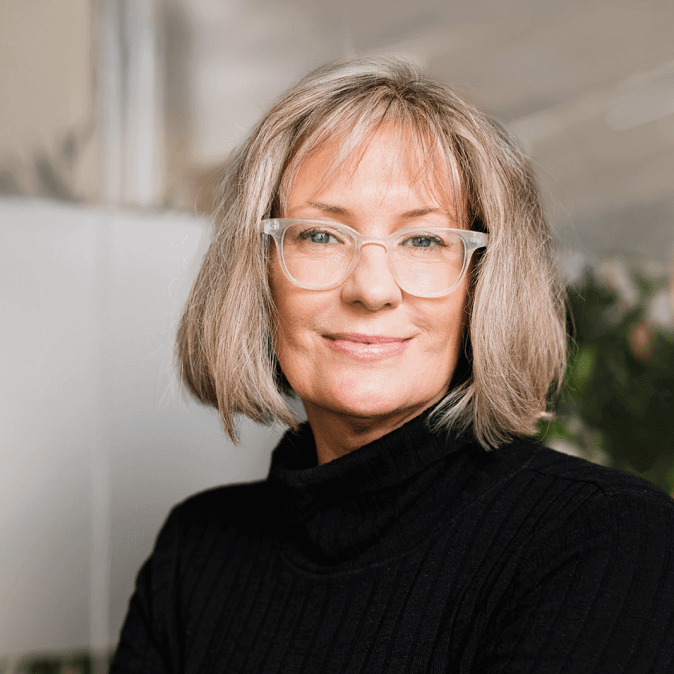 Jan Mazurek, Ph.D.
Senior Director, Aviation and Carbon Dioxide Removal
Building Decarbonization
Carbon Dioxide Removal
Corporate Climate Action
Economy
Forest and Land Use
Global Energy Transition
Green Hydrogen
Low Carbon Cement and Concrete
Mass Timber
Ocean Carbon Removal
Philanthropic Collaborations
Ports
Renewable Energy
Sustainable Aviation Fuels
Jan Mazurek, PhD directs the Aviation and Carbon Dioxide Removal initiatives. She has worked on energy and environmental initiatives at the federal and state level for 30 years. Prior to ClimateWorks, Dr. Mazurek was appointed by then-Governor Schwarzenegger to serve as Science and Technology advisor to the California Air Resources Board. Dr. Mazurek recently served in her spare time on the Biden Climate/Energy/Environment Policy Committee. Before CARB, Dr. Mazurek was a member of the Obama-Biden Presidential Transition Team, advising on U.S. Environmental Protection Agency toxics, pesticides, and children's health issues. She has published two books with the MIT Press and Johns Hopkins University presses, respectively, and more than 100 other publications, including op-eds in major U.S. newspapers. Dr. Mazurek has testified on environmental policy matters before U.S. Congressional subcommittees. She holds a doctorate from UCLA's Luskin School of Public Affairs.